KJC Nutra Inc is a company that was born in the City of Miami in February 2015 thanks to the advice of a visionary and successful entrepreneur which opens the path towards commercialization of raw materials for the nutraceutical industry.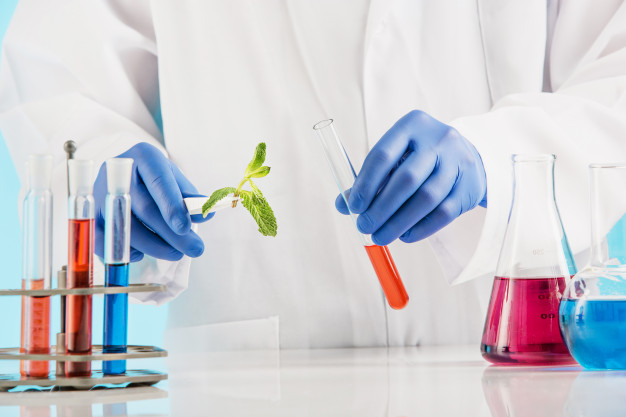 KJC Nutra Inc has a large number of suppliers and manufacturers of the largest varieties oh herbal ingredients in the United States and the World that is centered in Botanical Extract and Standardized Powders, also supply products for nutraceutical industries, pharmaceutical and cosmetologic with:
Herb Powders
Minerals
Vitamins
Aminoacids
Sweeteners
Capsules
Soft Gel
Another nutricional ingredients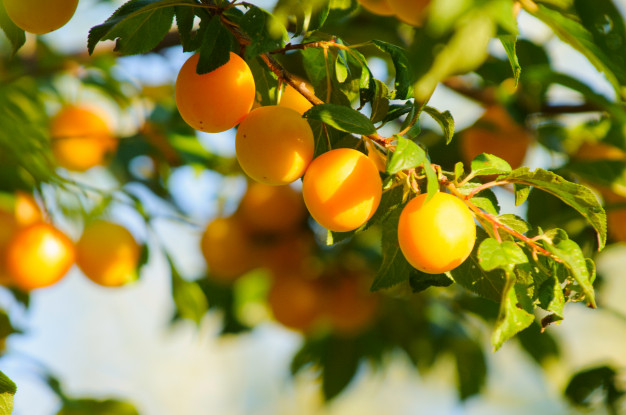 We have the commitment to always provide our clients with products of the highests quality of all our suppliers and manufacturers of raw materials. Products are processed and manufactured under the highest standards GMP and ISO – 9001:2000 certifications that guarantee the quality of them. KJC Nutra Inc also supplies these products:
Extracts
Granules
High Purity Powders
Kosher Certification
100% Organic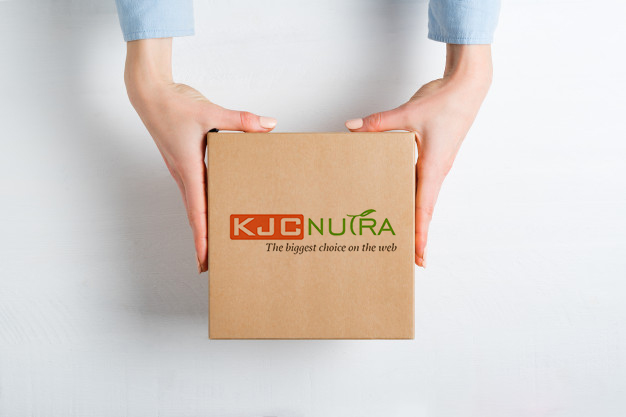 The main objective of KJC Nutra Inc is distributing and marketing within the United States and abroad. Peoducts that are in the nutraceutical area and of excellent quality, ensuring the suitable storage and appropriate packaging for each product and the ideal transportation in order to preserve their physical-chemical characteristics. Therefore, arrive to the hands of our exclusive clients. In addition to a Providing personalized service which is able to resolve any concerns from our buyers.
Teamwork
Security
Accuracy
Aminoacids
Respect
Consistency
Experience
Gratitud